Our company provides a full range of services for the construction of municipal, commercial, industrial and institutional industries.
We've built our reputation as an industry leader one brick at a time by making sure that our clients receive the highest quality craftsmanship.  Our commitment to safe building practices, superior quality, workmanship and innovative solutions is the foundation for a successful project.
Construction for every industry
Each project type requires specific needs that Eastman Associates can help guide you through with your project.
We're More than just a Builder
Here to be your partner through every step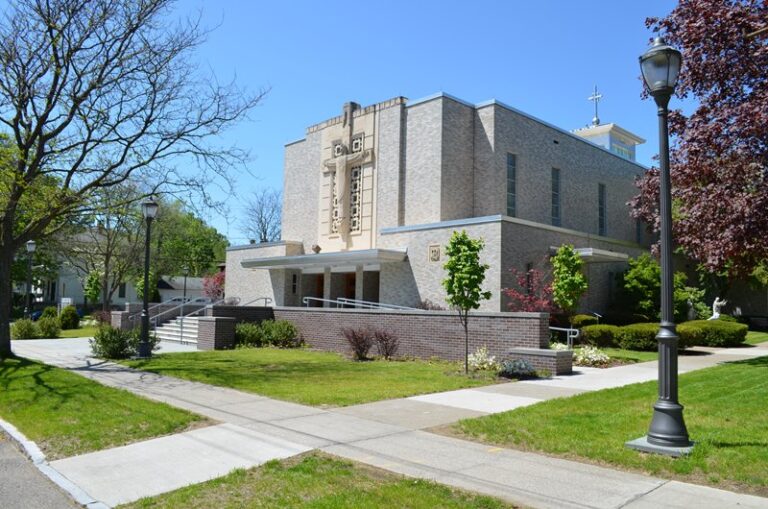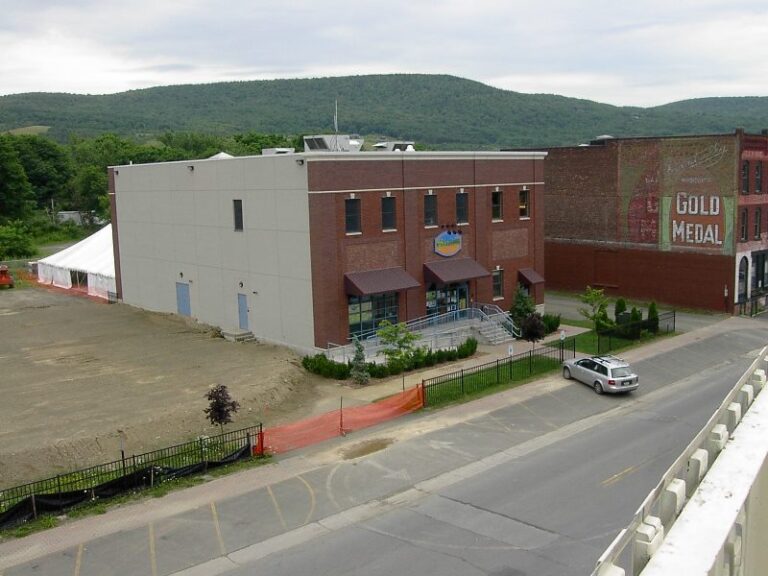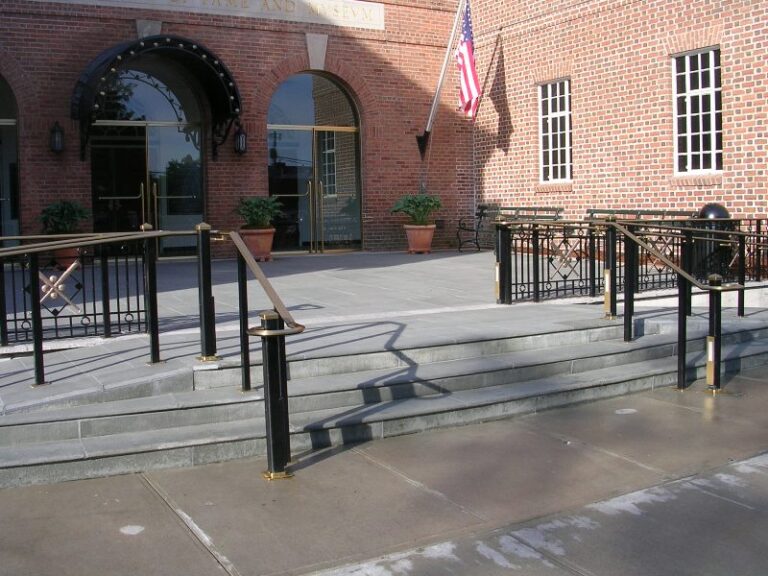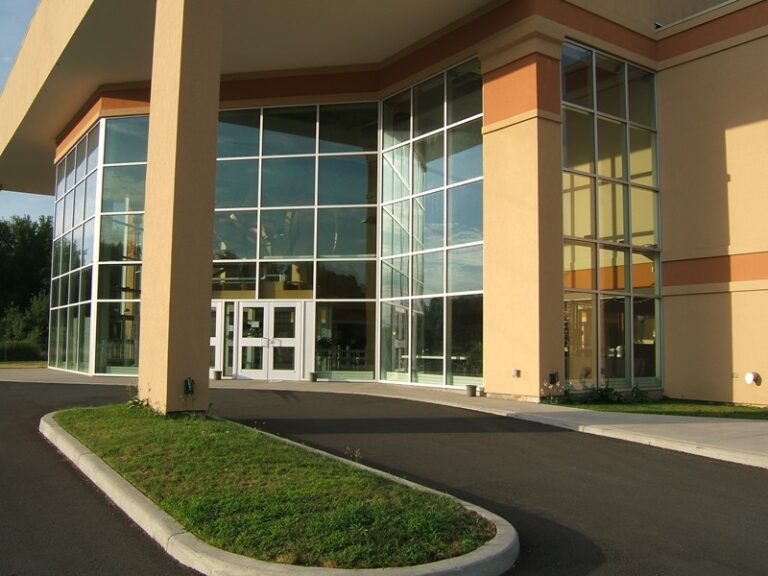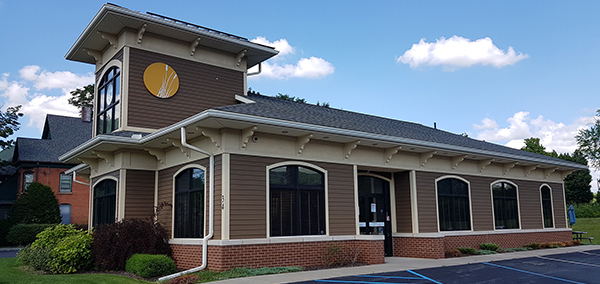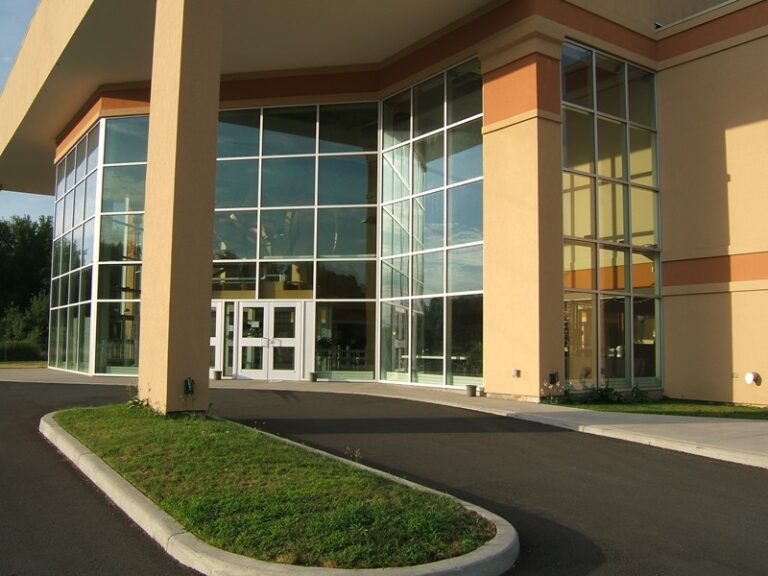 Let our experience be your experience
With proper planning, technical expertise and flexibility we can control all aspects of any given project. Through our lessons learned, experience is passed from one job to the next, growing our knowledge base. Put our experience to work for you.